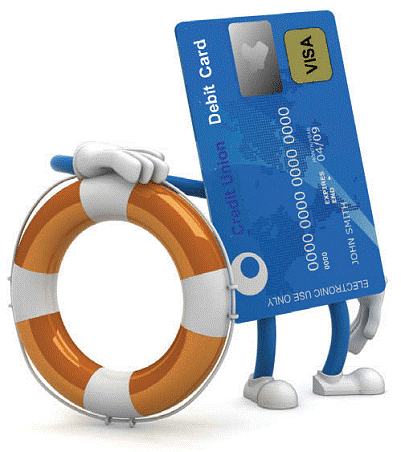 IMS Courtesy Pay Solutions
IMS has been working with financial institutions since 1998 helping improve the Courtesy Pay service they provide to their clients. We have developed Risk Management software to qualify accounts, generate letters, repayment plans, numerous reports, and much more and it all runs directly on the host servers.
As Courtesy Pay has evolved, so has our products. We have developed a comprehensive fee program to handle negative POS and ATM transactions that have been authorized and posted due to the Courtesy Pay module.
Additionally, we developed a fee program for drafts and ACH in order to provide the same flexibility and consistency as the POS and ATM fee program. By using both fee programs, all Courtesy Pay transactions are able to be consolidated on a single notice and we are able to do the same for Overdraft fee transactions. Not only does this save the financial institution on paper and postage but it provides a convenience to the account holders.
Due to recent changes to Legislation, members will be required to enroll (opt-in) for the POS and ATM portion of Courtesy Pay so IMS has developed a hosted web application that is fully customizable by the financial institutions through the Admin Console. Account holders can be directed to the financial institution public web site where they are able to click on a link which pulls up the enrollment form. Depending on how the financial institution configures the application, the account holder has the ability to input key information in order to be authenticated and then they are able to select all qualified accounts and enroll in Courtesy Pay for POS and ATMs, Courtesy Pay for drafts and ACH, or both. The member may also have the ability to opt-out of the service.
The application provides the financial institutions reports and automatically sets or removes the appropriate Opt-in Courtesy Pay flags for the account on the host system. When using the IMS fee programs, we are able to track all Courtesy Pay transactions which has allowed us to develop programs to directly target account holders for enrollment in Courtesy Pay and exclude account holders that have already enrolled. Additionally, we are able to determine account holders whose POS and ATM authorizations are being declined due to insufficient funds that do not have the Courtesy Pay Opt-in flag so the financial institutions can target market the Courtesy Pay service to these account holders.
Please contact us for additional info!
(541) 752-5500